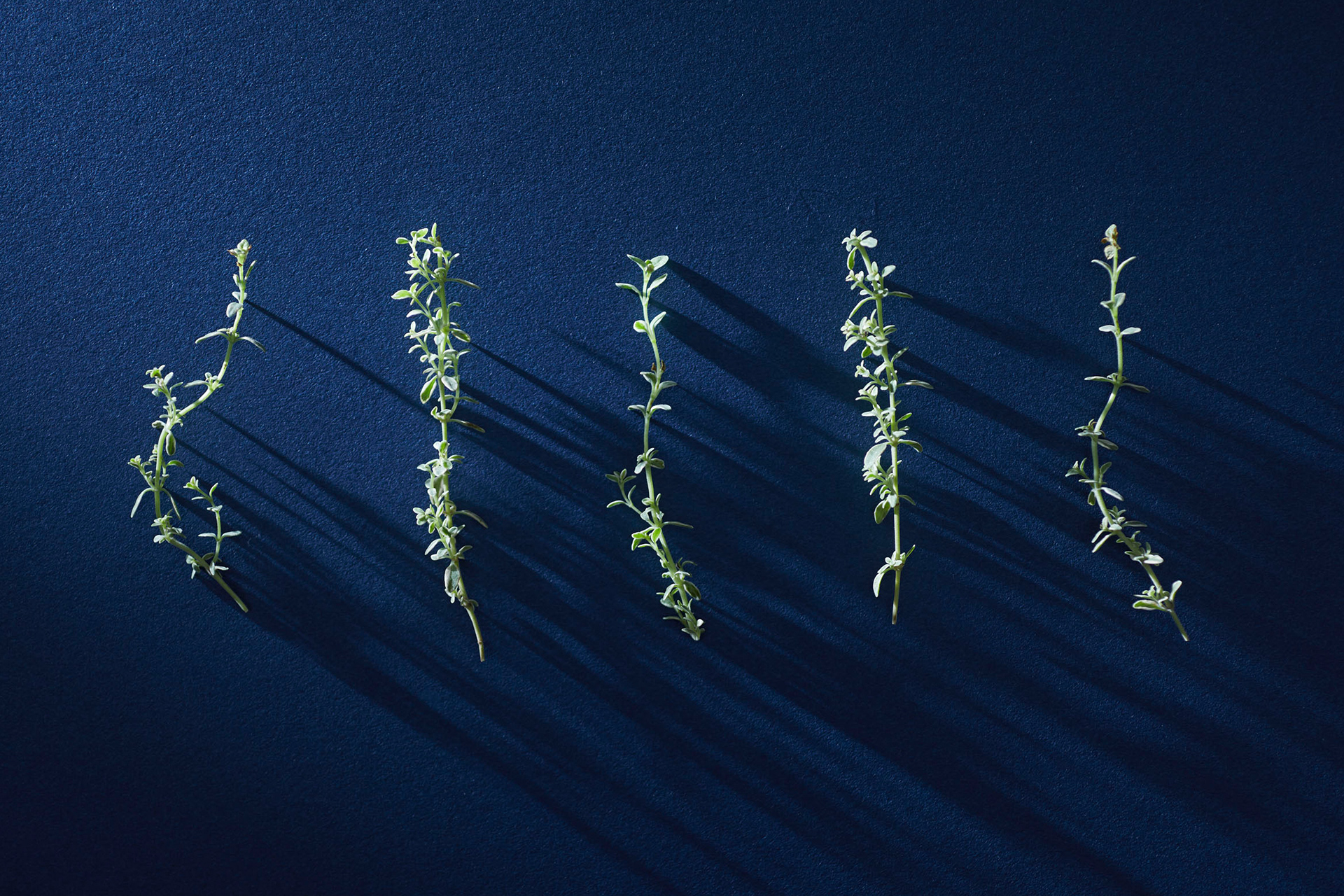 Message from the President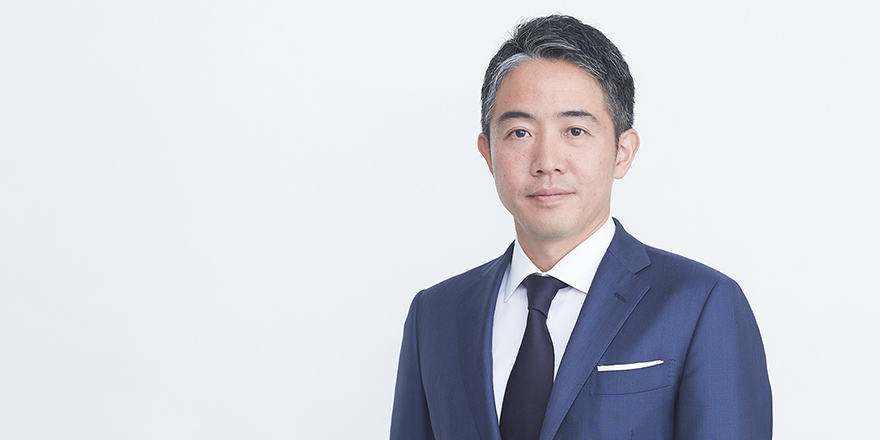 Scents were used from ancient times in both the Western and Oriental worlds, accompanying prayers to the Gods or religious rituals. After the Medieval times, fragrances came to be enjoyed recreationally among the aristocracy, thus gradually finding a place close to people's daily lives.
Today, fragrances enrich our lives in various places and occasions.

That said, we have also come to witness social issues arousing from fragrances.
In modern life, we are often asked to use fragrances in a prudent way, at the appropriate time and place.

Taiko celebrated its 50th anniversary in 2015. With a view to the next 50 years, each of our business units specializing in fragrance ingredients, fragrances, mineral water, and electronic commerce, has taken a new step forward, sharing our corporate mission of "supporting people's wellbeing."

Do our fragrances fill the margins of life with color? Do they give depth to life?

Do our services and products have the power to make people physically and mentally happy?

Constantly asking ourselves these questions, we hope to contribute to social wellbeing by providing products and services that are loved by everyone.
President and CEO