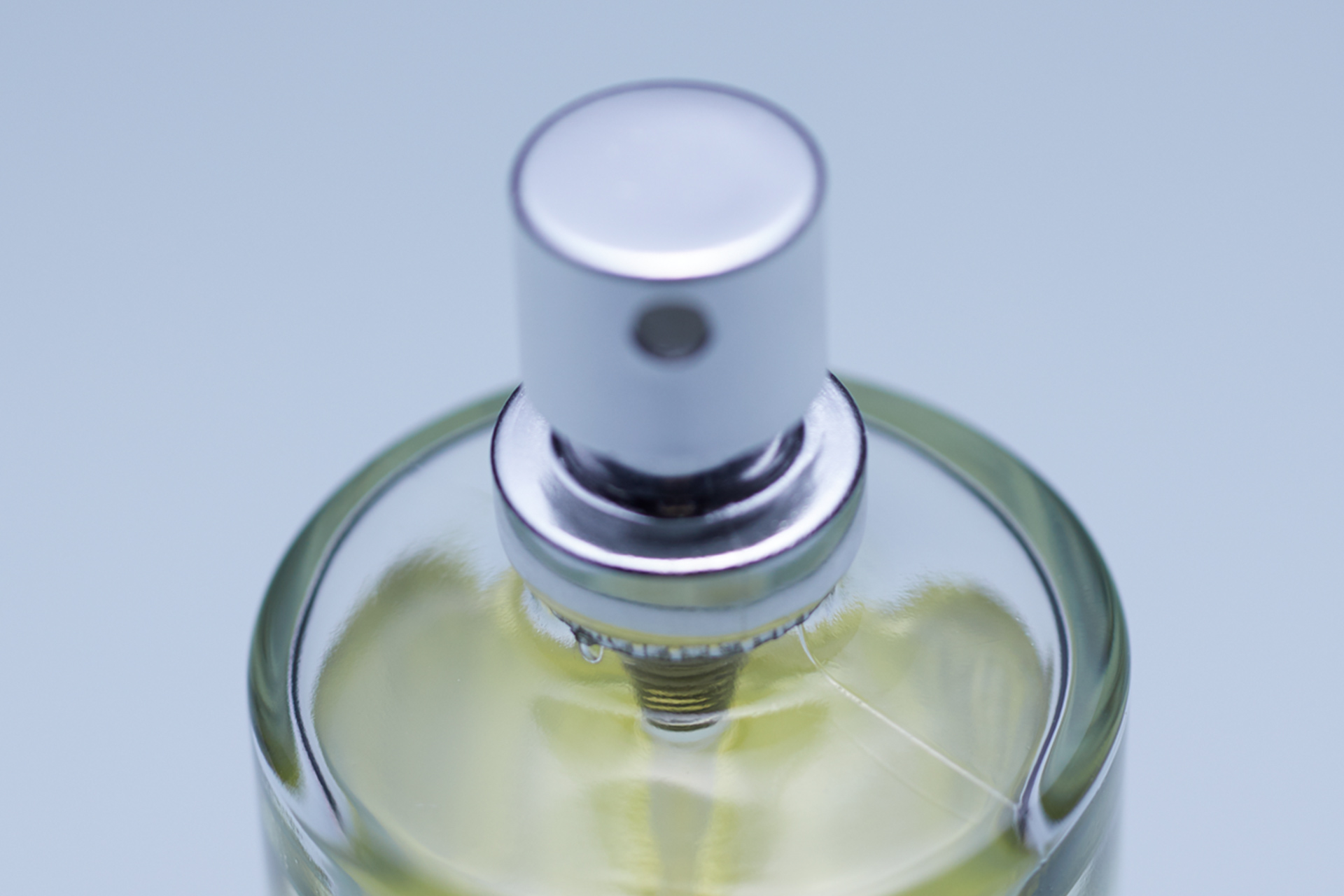 Our business

Home fragrances

Enriching daily life with fragrances, we support people's wellbeing by importing and selling fragrance items carefully selected from around the world, and designing and selling original fragrance products.

Home products

We design incenses, candles and items for grave visits, thus supporting Japanese tradition and culture of prayer.

Fragrance imports

We import fragrant wood and other fragrance ingredients and incenses. By procuring high-quality ingredients from reliable partners with whom we have nurtured close relationships over a long period of time, we support Japan's fragrance culture.

Fragrance exports

We export incenses manufactured in-house and those manufactures by Nippon Kodo, an affiliated company, to around thirty countries around the world, thus communicating Japan's fragrance culture across the world.

Mineral water

As the official sales representative of mineral water brands from Europe, the US and Japan, we enrich the dinner table and support healthy lifestyles.

Aromatherapy School

We educate various specialists in aromatherapy. By spreading the culture of aromatherapy to a wider audience, we support wellbeing accompanied by fragrances.